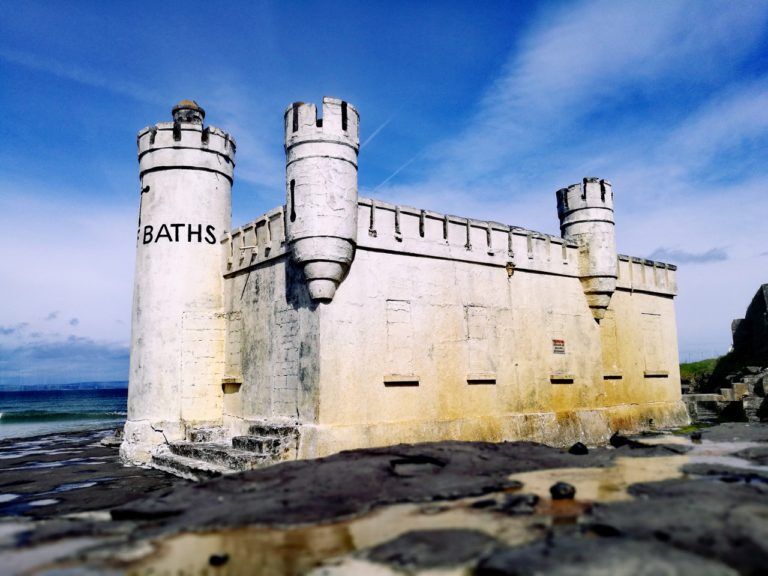 The Treasure Hunts are tailored to different types of groups, including: Hen Parties, Stag Parties, Tour Groups and Team Building.
You will find a little more information on each by selecting your choice from the menu.

We use information and photographs supplied by you to personalised each of our Treasure Hunts.
The pack, with instructions and everything you need to run the event yourself, will then be sent to you by Express Post.


All you need to do is pick a start and finish point (usually a pub/restaurant) in the town of your choice.